About me
With many, what can now be considered classic late 90's games, being released during my youthful years, I developed an immense fascination for video games. As I grew older, this fascination turned towards passion. When it became time to think about my future, the choice was obvious: I chose to go into game development. My curiosity for how games worked under the hood, motivated me to learn how to program, and so I began my studies in the International Game Architecture & Design programme at the NHTV Breda University of Applied Sciences in 2012, and I received my BSc in 2017.
On this site, I will provide an overview of the projects that I take pride in.

Resume
Skills
C++
HTML/CSS
C#
Java
Golang, Python, PHP
Dutch (native)
English (fluent)
Projects
More about me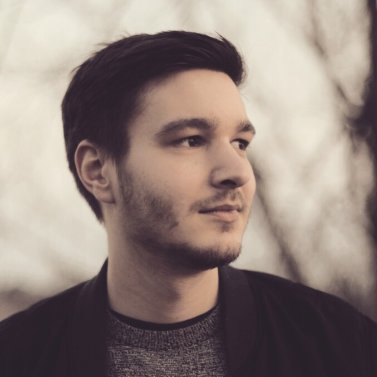 I greatly enjoy and value humor. I also play bass guitar, collect records, attend live shows, and enjoy to produce and mix experimental techno on my turntables. Furthermore, I enjoy cooking healthy recipes, try to stay in shape through calisthenics, and I read books and blogs on game- and software development to hunt for practical knowledge.
The games that inspire me the most are challenging and immersive games, such as the S.T.A.L.K.E.R. and Dark Souls series. I really enjoy multiplayer action as well (Quake Live, Towerfall Ascension). I also enjoy taking part in game jams.
Send me an e-mail at michkjns at gmail.com
or visit my LinkedIn Profile